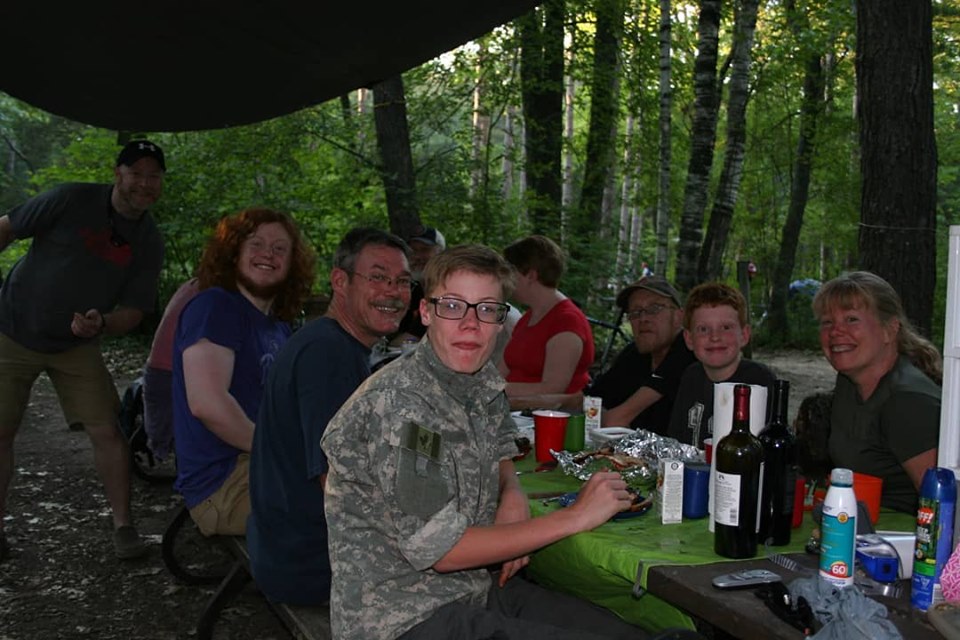 Hi there!  
We are a blended family of four who are passionate about camping, nature, the great outdoors, physical activity, health, and being all-around good Canadians!  
We would love to inspire others to get outside and experience and explore all that our beautiful country has to offer.  
Camping helps foster an appreciation of nature, physical fitness, and emotional well-being.  
Despite being high-tech kids, our kids love camping and invariably learn a lot from it every summer.  We asked them to help inspire your kids.  Their creations are in our Kids section.  
For the adults, we would love to share our enthusiasm for camping, review some of our favorite camping gear, share recipes and menus, tips and how-to's, and anything else you may want to know about camping.  
Got a question about camping?  Email us so we can help you and anyone else who may be wondering the same thing.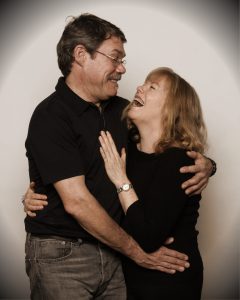 We are real people, with a brutally honest bent.  We don't get paid by anyone to provide a positive review of their product.  We'll be totally frank about what we like or don't like.
Contact Us:
Email: Hi@SuperGoodCamping.com